Topic: Ugliest Camper Photo's
---
Posted By: vanman250 on 05/28/08 02:17pm


pigtales wrote:
Ouch!!! That hits entirely too close to home.
Pigtales
rob85546 wrote:
Man, wind storm????? or tornado??? what Mph wind could do that/?
busch2fan wrote:
Ok... back to the "ugly" pictures....
A friend's 5'er after a sudden windstorm...
THAT'S UGLY!!!!



The Homeowners Association laws clearly says no RVs and we mean it.


---
Posted By: In The Dawghouse on 05/28/08 02:50pm


Does this qualify. I AM a camper, but am I the ugliest?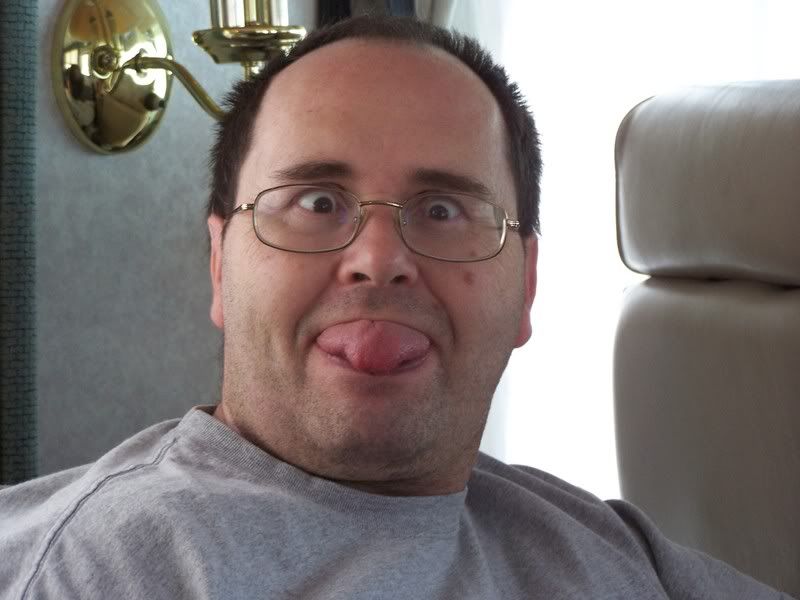 ---
Gordon, Susie, Diane, Catie, Susan, Shawn, Annie, Jessi, Keith, Selena.(Yes, 8 kids)
1 Dog Bonnie.
96 Rexhall Aerbus Class A (The Dawghouse II)
Castaway Campers site

Our Photos

---
Posted By: ShapeShifter on 05/28/08 03:03pm


In The Dawghouse wrote:
Does this qualify. I AM a camper, but am I the ugliest?


Aaaarghhh! I'm blind!
---
2007 Holiday Rambler Endeavor 40PDQ LE
400 ISL Cummins/Allison
2013 Ford F-150 FX4 toad
Inside: Him, Her, and a pack of little furballs...

---
Posted By: David_in_TX on 05/28/08 04:26pm


Here, hope these haven't been posted before:


---
http://www.facebook.com/David.Roy.Nichols
---
Posted By: billbrit on 05/28/08 06:06pm


HippiDude wrote:
I can't think of anything that could give you more trouble and cost more then a boat/RV in one.


Then you've never been married
---
---
Posted By: Tvov on 05/28/08 07:13pm


So, where is the engine on that converted VW Bug? Does the dining table sit on it? lol


---
_________________________________________________________
2008 F-250 CrewCab 5.4L,
2004 21' Forest River Surveyor

---
Posted By: Goatmaiden on 05/29/08 12:23am


bill h wrote:
.
Here is a way to get around state speed laws that have slower limits for RVs with a towed vehicle: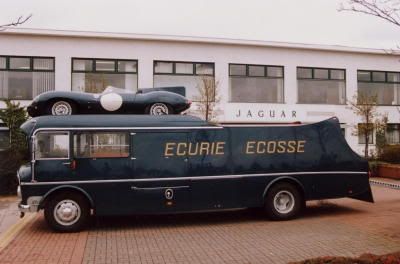 Another way to get around the towing limit:



And this is by far my favorite ugly-but-cool RV mod:



http://cgi.ebay.com/ebaymotors/4-1-axle-........8487QQcmdZViewItem?hash=item140203558487
This sold on e-bay for $8100.




It is made of three vans stuck together.

And it comes with this:



This, believe it or not, is a sauna that you tow behind the rest of the "vehicle."


---
***********
1978 23' C class KIT ROADRANGER
Dodge 440

---
Posted By: SMC on 05/29/08 07:17am


Some might be ugly, but they sure show some creativity!


---
SMC
Home is Where We Park It!
2012 Newmar Dutch Star 4346
2013 Chevy Traverse


---
Posted By: AMANDASMITH911 on 05/31/08 07:33pm


oops double post ignore


---
Posted By: AMANDASMITH911 on 05/31/08 07:35pm


we own an ugly rv, especially the outside. but it's paid for and we have so much fun in it.

www.photobucket.com/amandasmith911

click on before and after camper


---