joe_jeep

hazel park, mi


Senior Member


Joined: 02/26/2006

View Profile
Offline

---
heres a few pics from dee and i

here is august west the camping kitty taking a nap in our front cubby hole.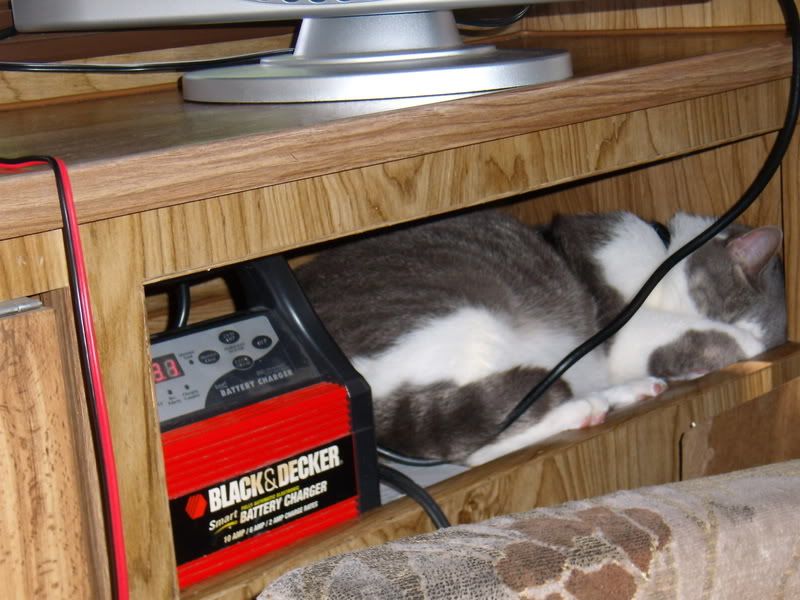 everybody at the dinner table.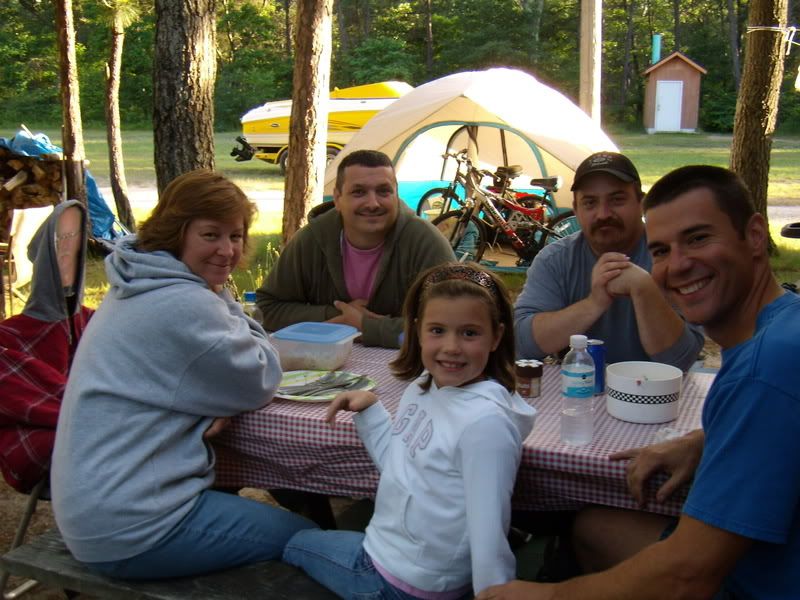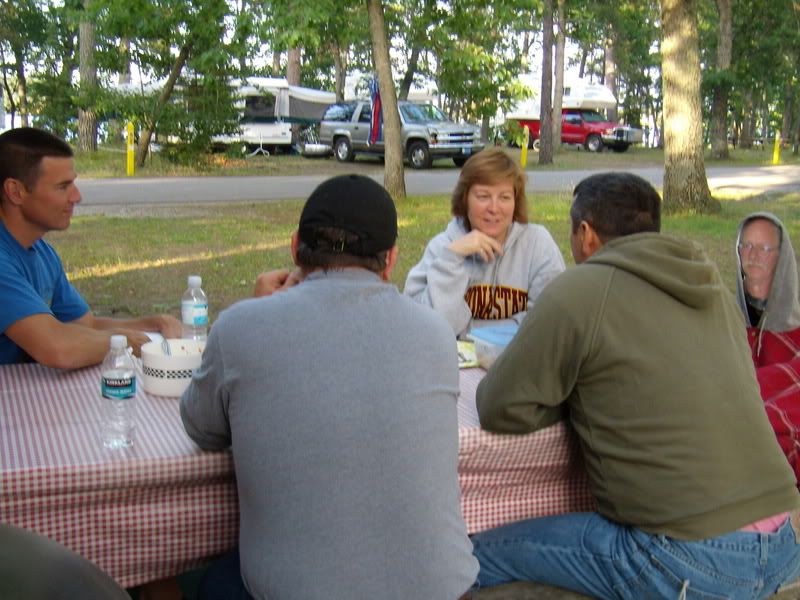 chuck kicking back at the fire.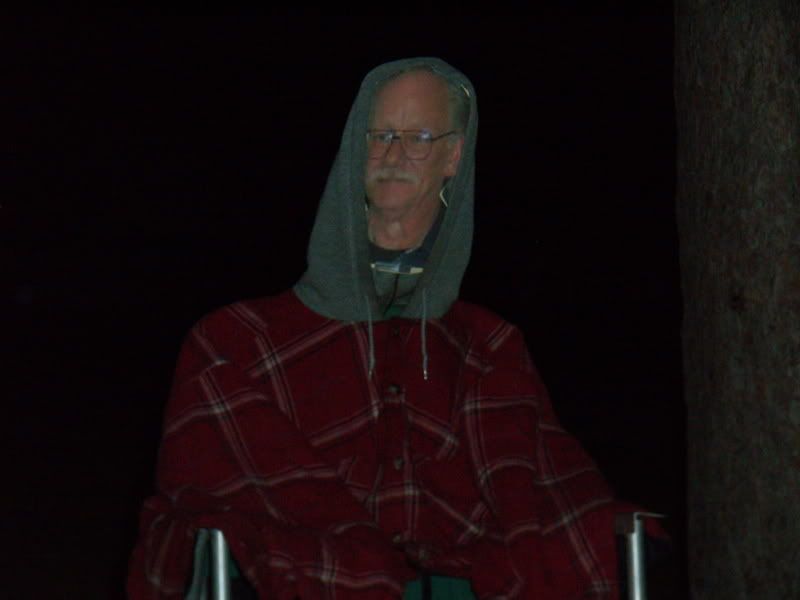 another one of spott's pricey toys.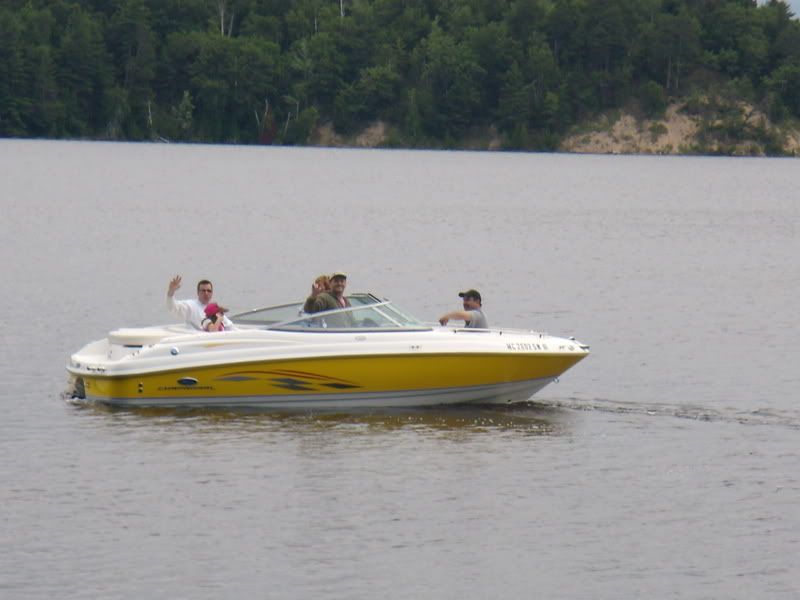 dave has some nice toys too!


kim and ashley on the tube.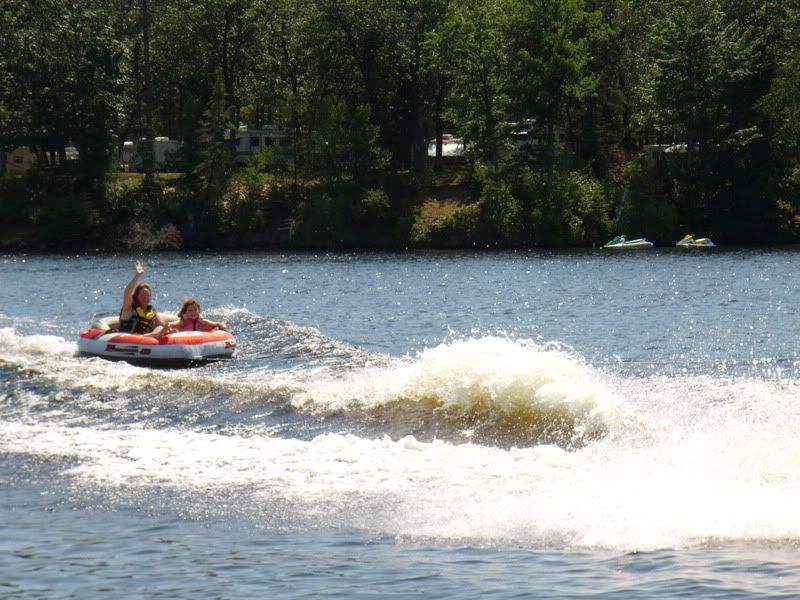 me on the tube.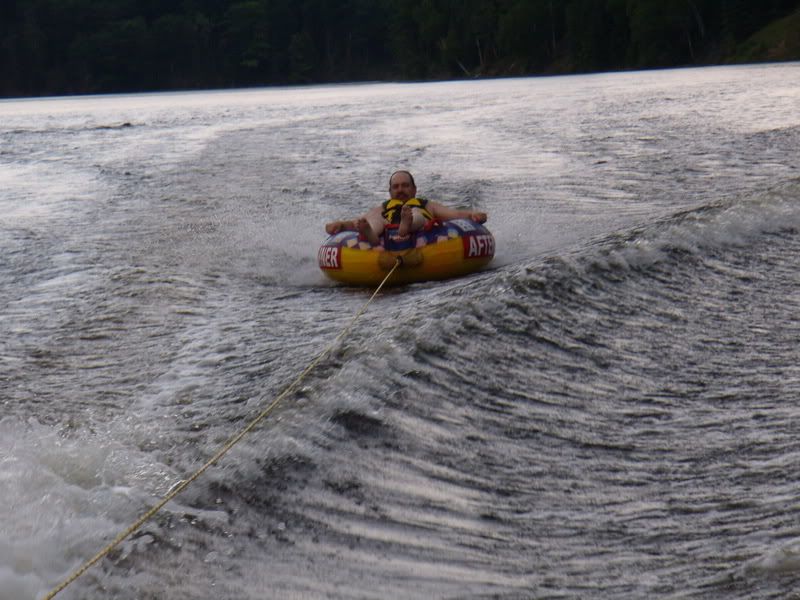 this is the guy that pulled in 2 sites over after you guys left. the truck is ultra mint!! its a 1976 chevy 3/4 ton camper special 2wd with 46,000 miles. the camper was just as clean, it was a 1993 coachman. both just arrived from arizona, and look as if they had never been used. the tie downs actually bolt into the sides of the bed(looked scary). he also had a large pontoon on his slide out bumper hitch(double scary).

---
2002 f250 sd shortbed supercab 4x4 lariat v10 3.73
2009 jayco jayflight g2 32rls
2005 jeep wrangler rubicon unlimited sahara
jeep cj, d60's, coilovers, 42's, lots-o-tube