luv2skyski

Stockbridge, Georgia


Senior Member


Joined: 05/30/2006

View Profile
Offline

---
whazoo wrote:
Heck Dave, there you go again...having fun camping with a lot of people. I'll have to try that some day. Also, didn't know you were into hard rock. Thanks for the pictures Dave, Dave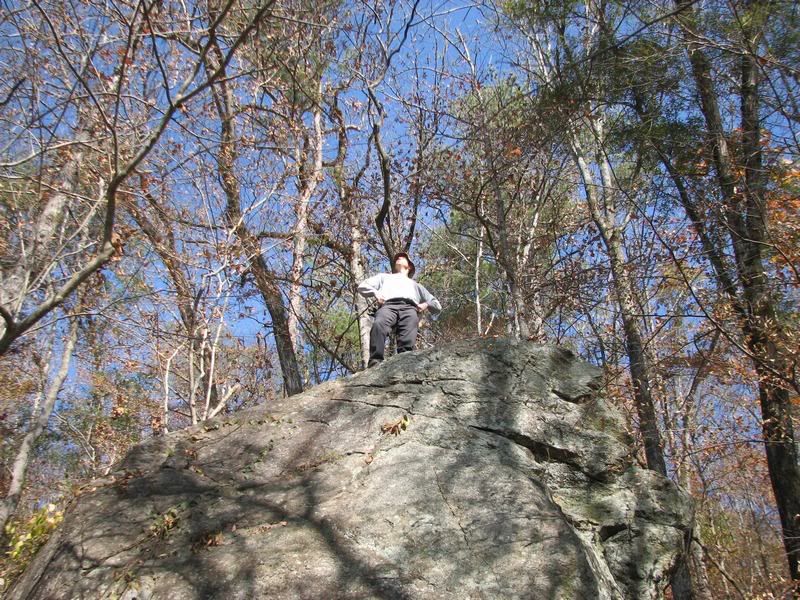 I have to admit it...the most dangerous part of that climb (other than the 20 foot shear face) was all the loose dry leaves on the path around the side to the top!
Dave.


---
2004 Northern Lite 10-2000RR, 1999 F250

luv2skyski.com

Northern Lite Owners

Truck Camper Enthusiasts Map



4 out of 3 people have trouble with fractions.